Art Mission for Heroes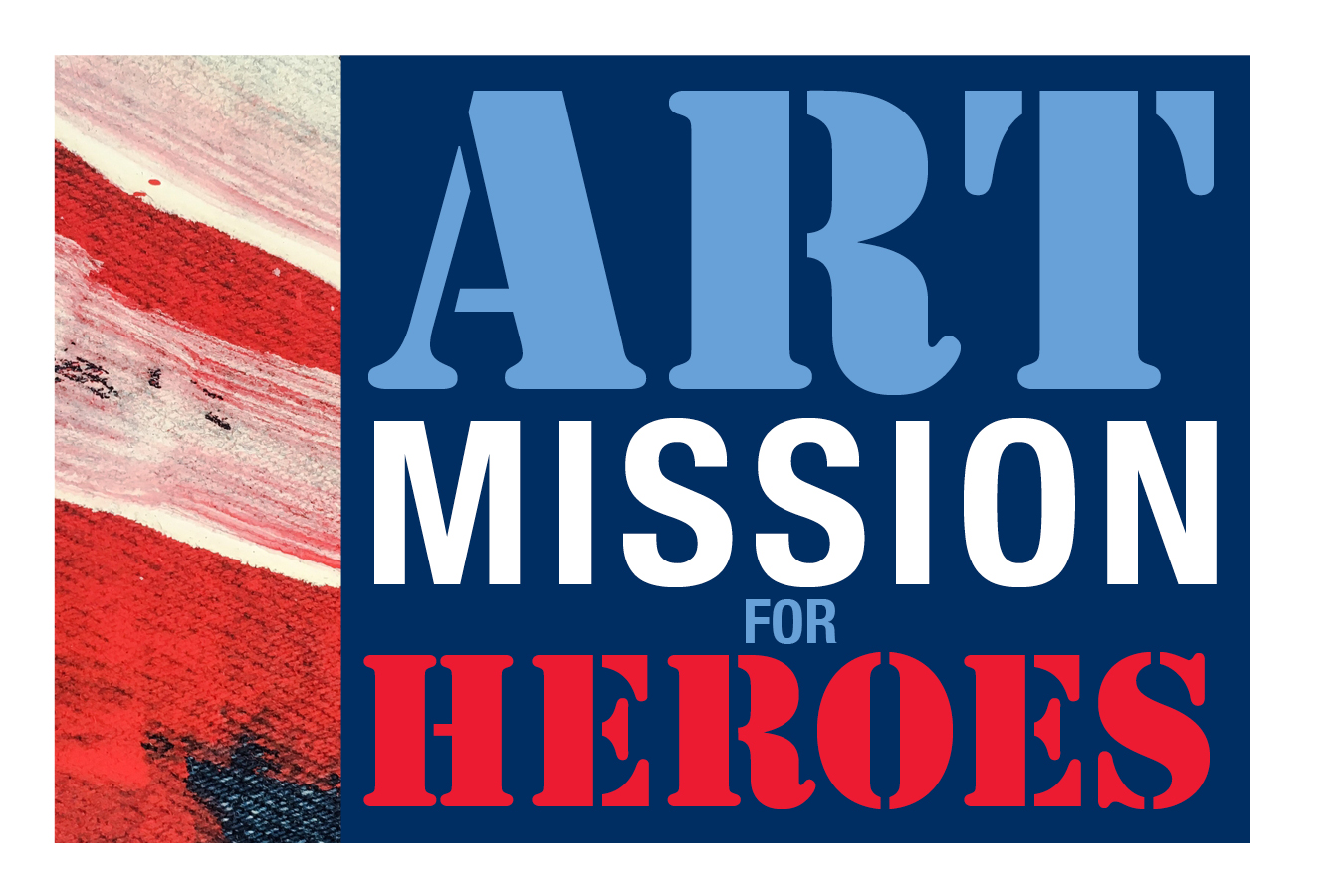 The Renaissance Centre is pleased to offer another series of art classes just for our veterans and their families. This program offers our veterans and their families a variety of art interest classes. All class registrations are eligible for a fee scholarship and all class materials are provided.
StopGap For Heroes, Inc. (SGFH), a new nonprofit organization established to provide community-based support services and resources for Veterans , has partnered with The Wake Forest Renaissance Centre in continuing to extend Art education to our Veterans and their families.
Class offerings for the period September 2019 - January 2020 are listed below.
Click on the highlighted link or contact Debra Horton for more information or for assistance in registering for classes.