Education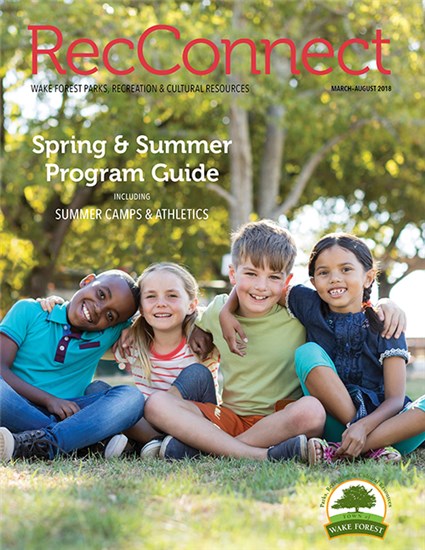 Art Classes at the Renaissance Centre from Town of Wake Forest, NC on Vimeo.
The Wake Forest Renaissance Centre endeavors to develop a diverse array of visual, performing and cultural programs for people of all ages.
Check out RecConnect to view a current listing of classes being offered.
Please note: Anyone wishing to register or pay for any of these classes must set up a free Rec Desk account.