Rental Information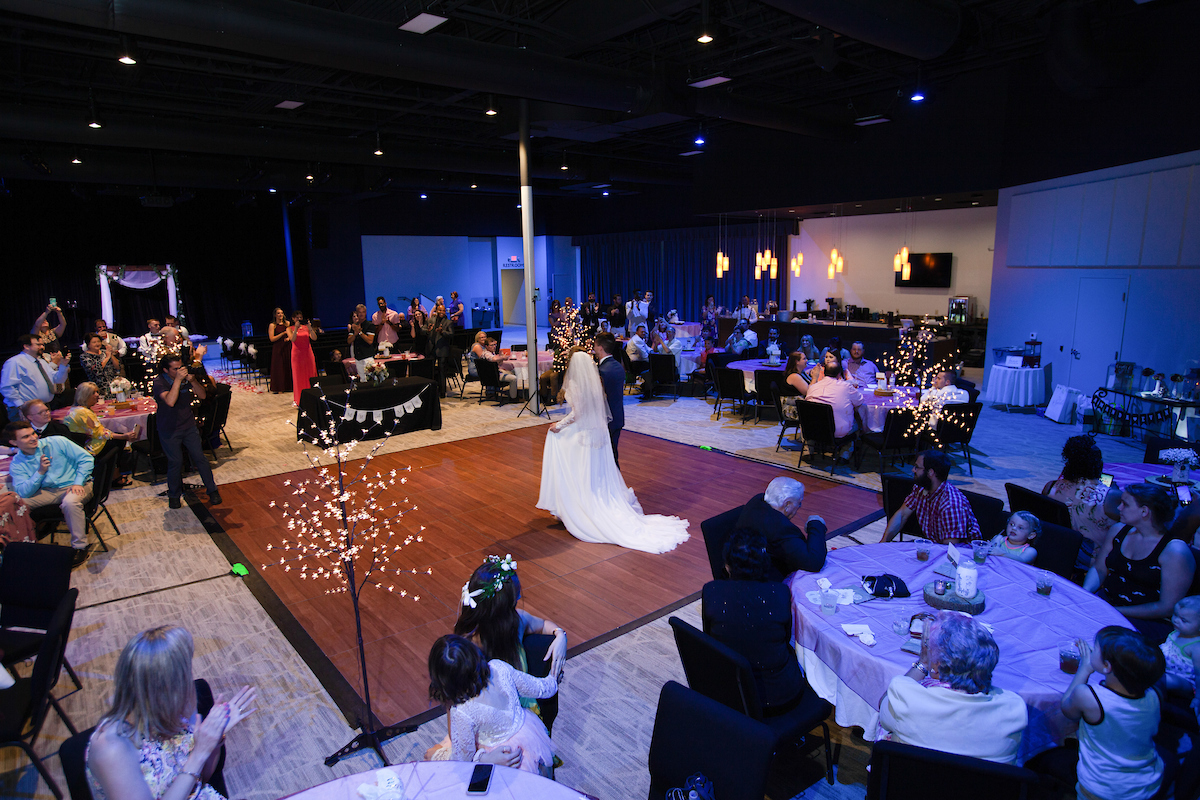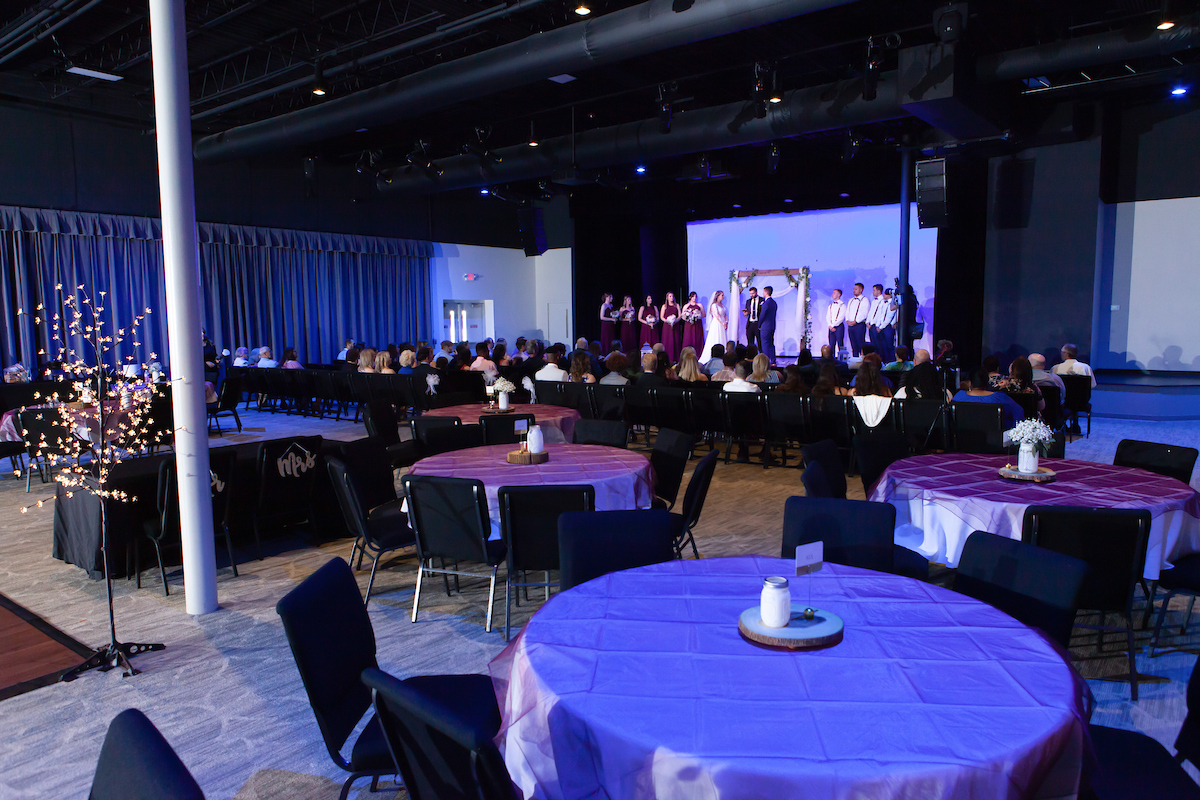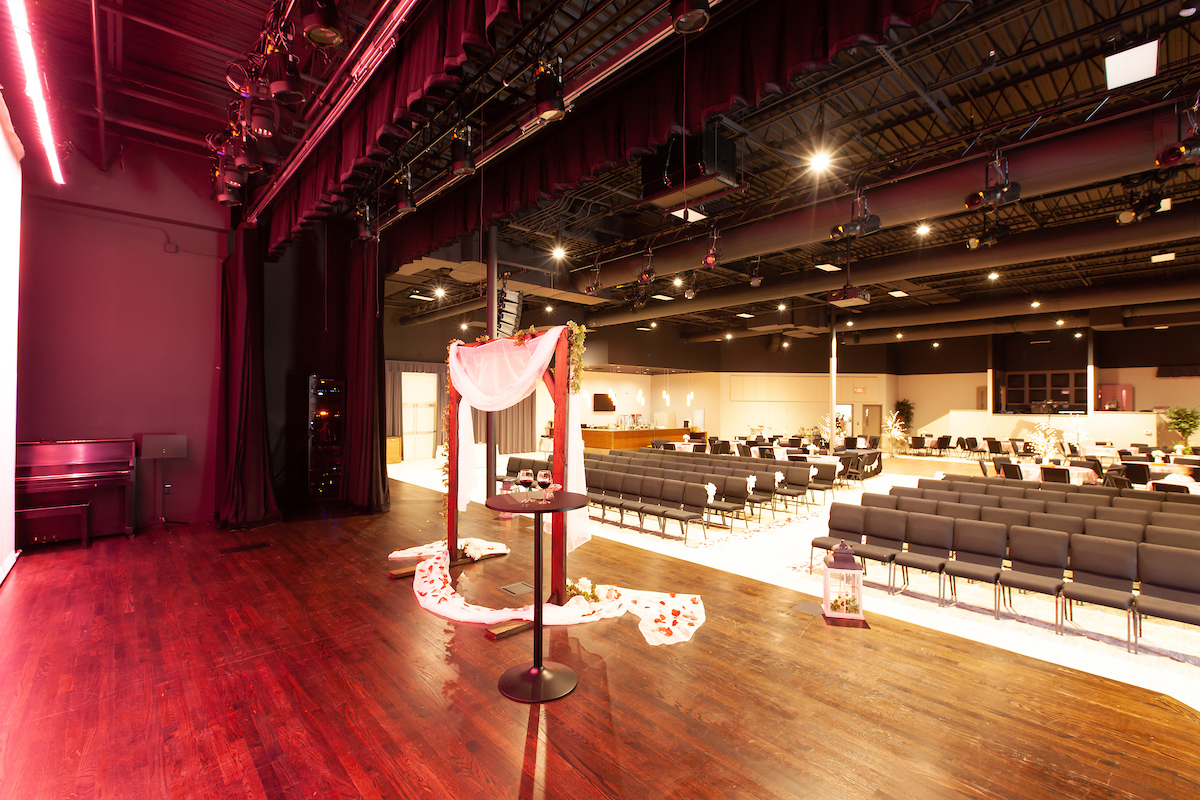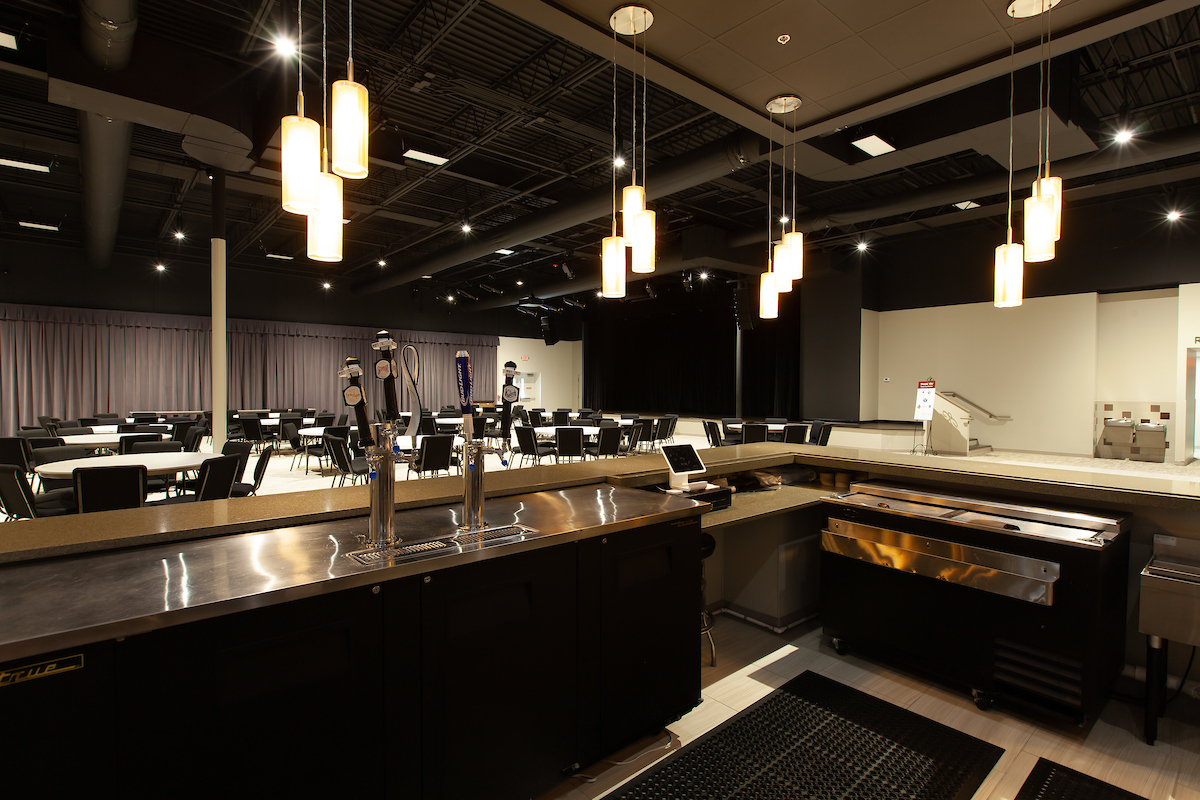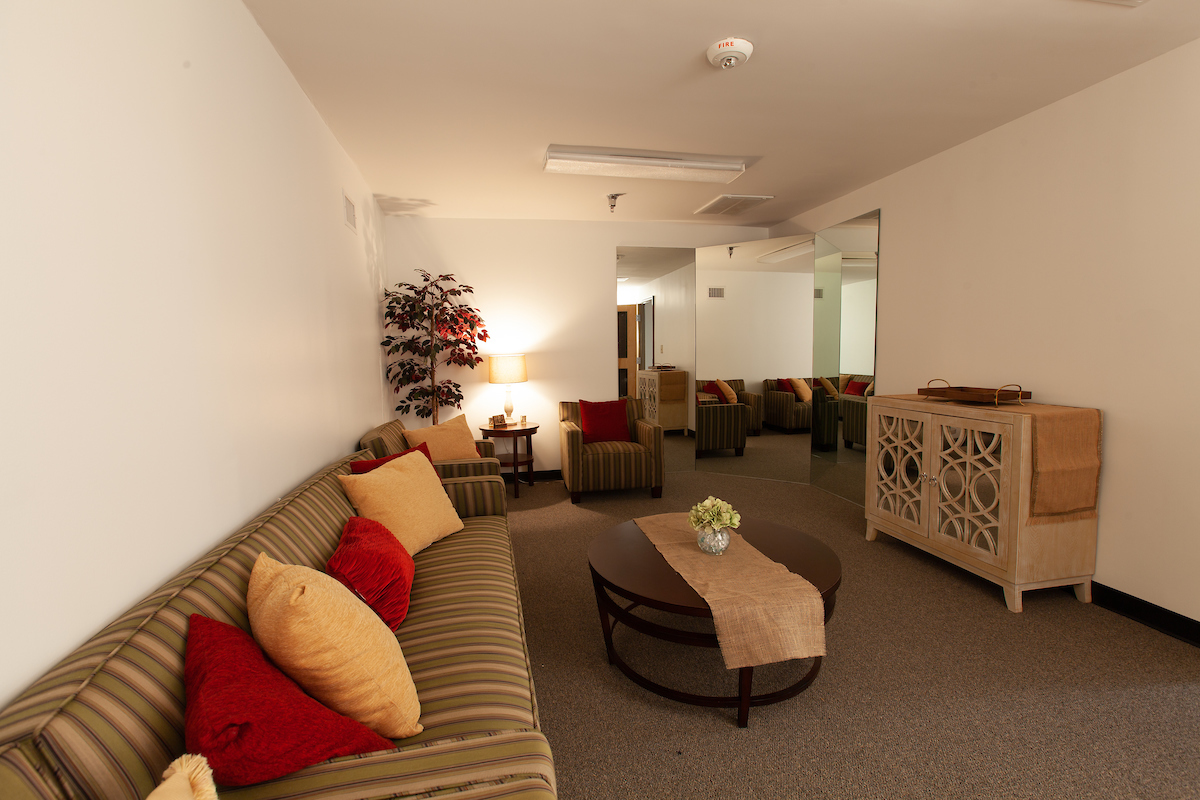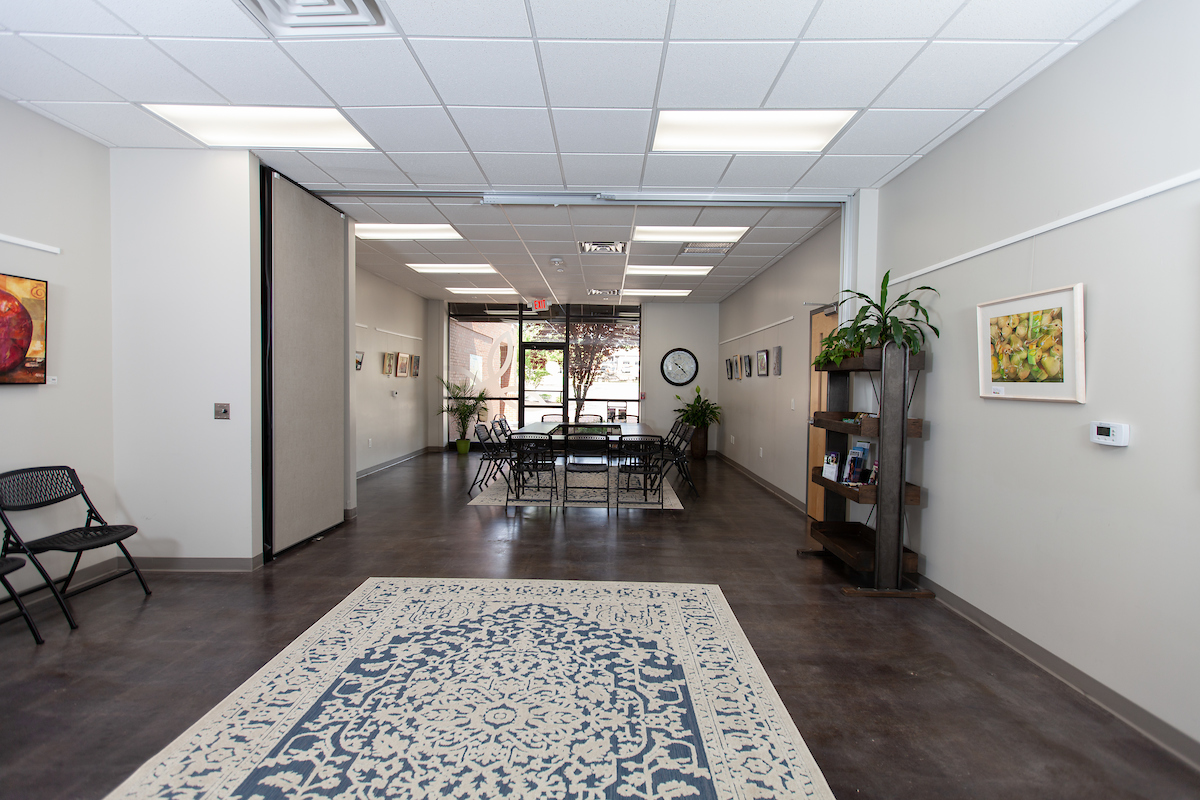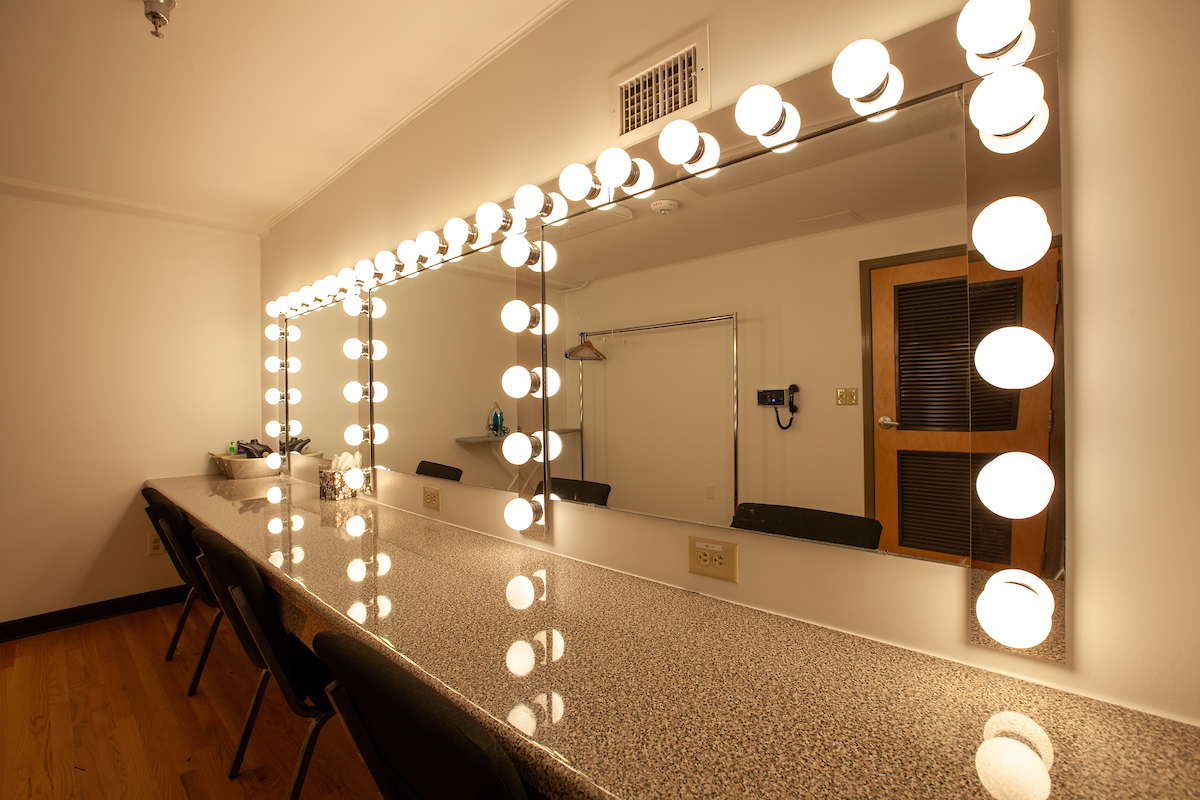 Renaissance Centre Overview
Conveniently located in the heart of downtown Wake Forest, the Wake Forest Renaissance Centre is the ideal event and gathering space for arts organizations, civic clubs, businesses, non-profit groups and other organizations.
Offering more than 5000 square feet of versatile event and meeting space, the Renaissance Centre provides the perfect venue for your wedding, reception, party, meeting or business function.
Our grand hall can be configured in a variety of settings to accommodate all your meeting and entertainment needs. Numerous contemporary amenities are provided, including an LCD projector, automated projection screens, computer ports for presentations and both broadband and wireless Internet.
Take a moment and see for yourself all the Renaissance Centre has to offer.
Rental Requests


No Friday or Saturday reservations remain available for the Renaissance Centre Grand Hall through December 31, 2023. Reservations for January-March 2024 are now being accepted.

If you are interested in renting the Wake Forest Renaissance Centre, please complete our Rental Request Form to help us better serve your needs.
Likewise, if you are interested in renting our Arts Annex Room, please complete our Arts Annex Room Rental Worksheet.
Rental tours are given by appointment only. Please call (919) 435-9584 to schedule a tour.
The Renaissance Centre's Grand Hall is designed to accommodate a variety of seating arrangements for your event's specific needs. Our staff is available to discuss your vision and help guide you on the best possible layout.
Contact
For additional rental information, please call the Renaissance Centre Coordinator at 919-435-9584.