10-Year Anniversary Celebration
Realizing the Possibilities
The Wake Forest Renaissance Centre opened in November 2013 by encouraging visitors to "Imagine the Possibilities." Later this year, we will commemorate our 10-year anniversary with a series of events that highlights the Renaissance Centre's impact as "the place" our community gathers to celebrate and enjoy the arts.
Beginning with The Malpass Brothers concert on July 22, our "Realizing the Possibilities" Celebration Series will continue with two Murder Mystery Dinners on August 12, the Celebration of the Arts on October 7, Marcus Anderson in concert on November 18, and four performances of the Celtic Angels December 15-17.
The celebration series will then extend into 2024 with a North Wake Theatre stage show in January, Black History Month performances in February, the Wake Forest Film Festival in March, and a concert featuring The Drifters in April.
Additional information about these special events will be provided in the coming days.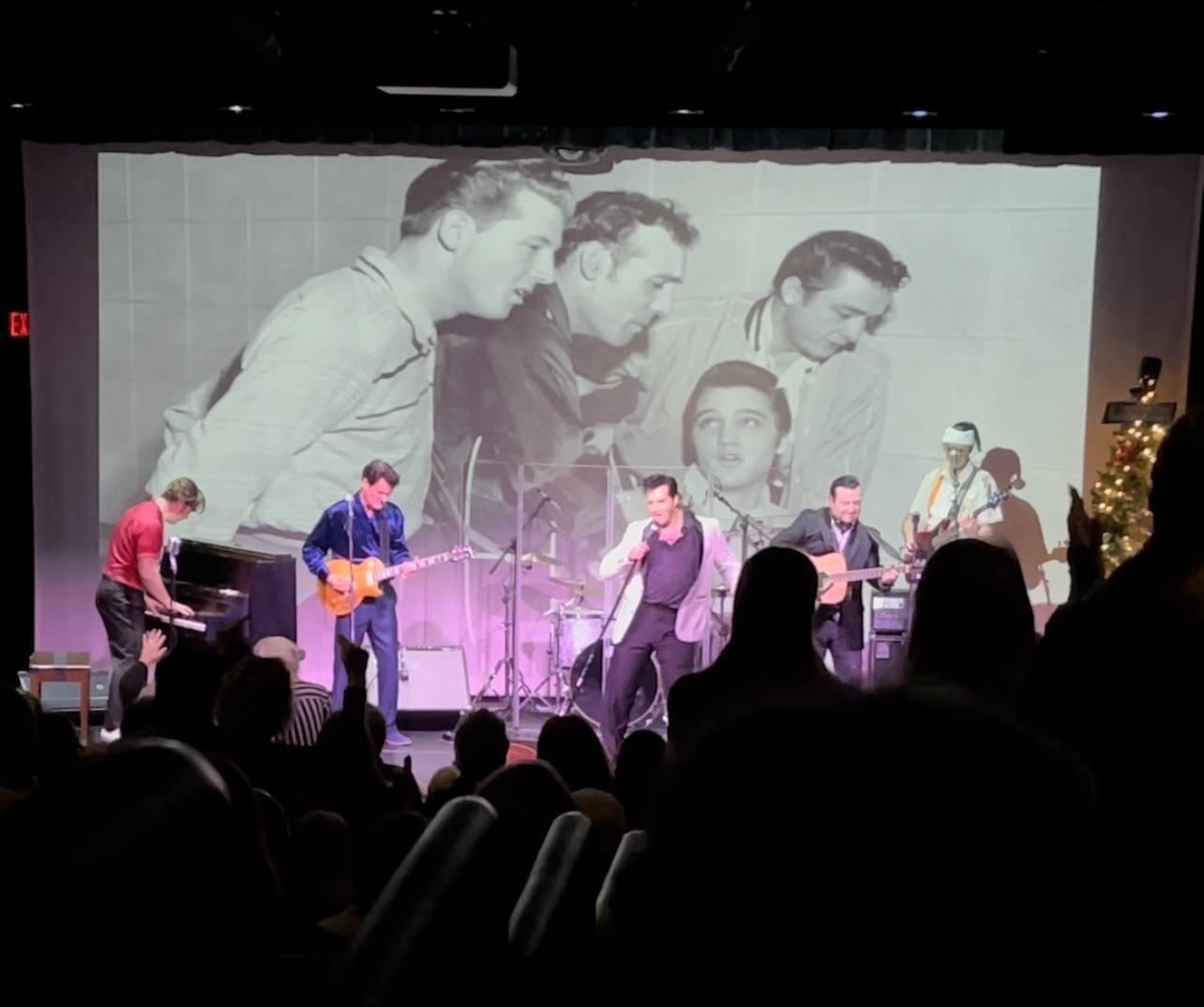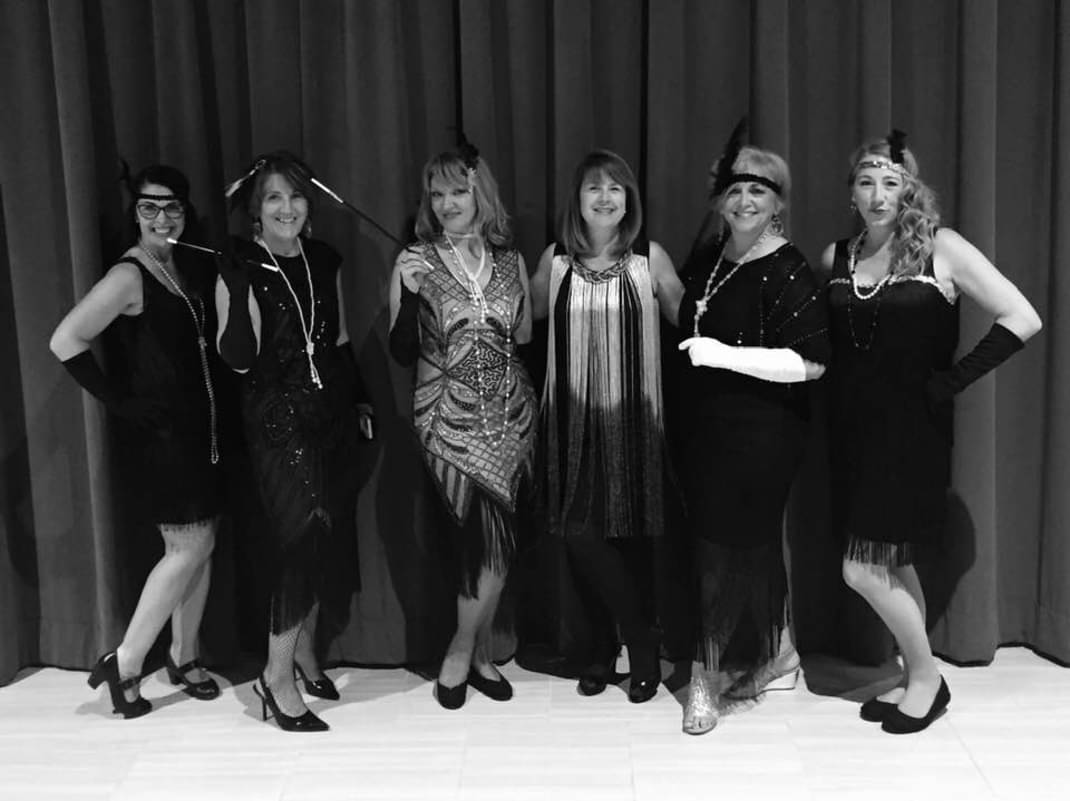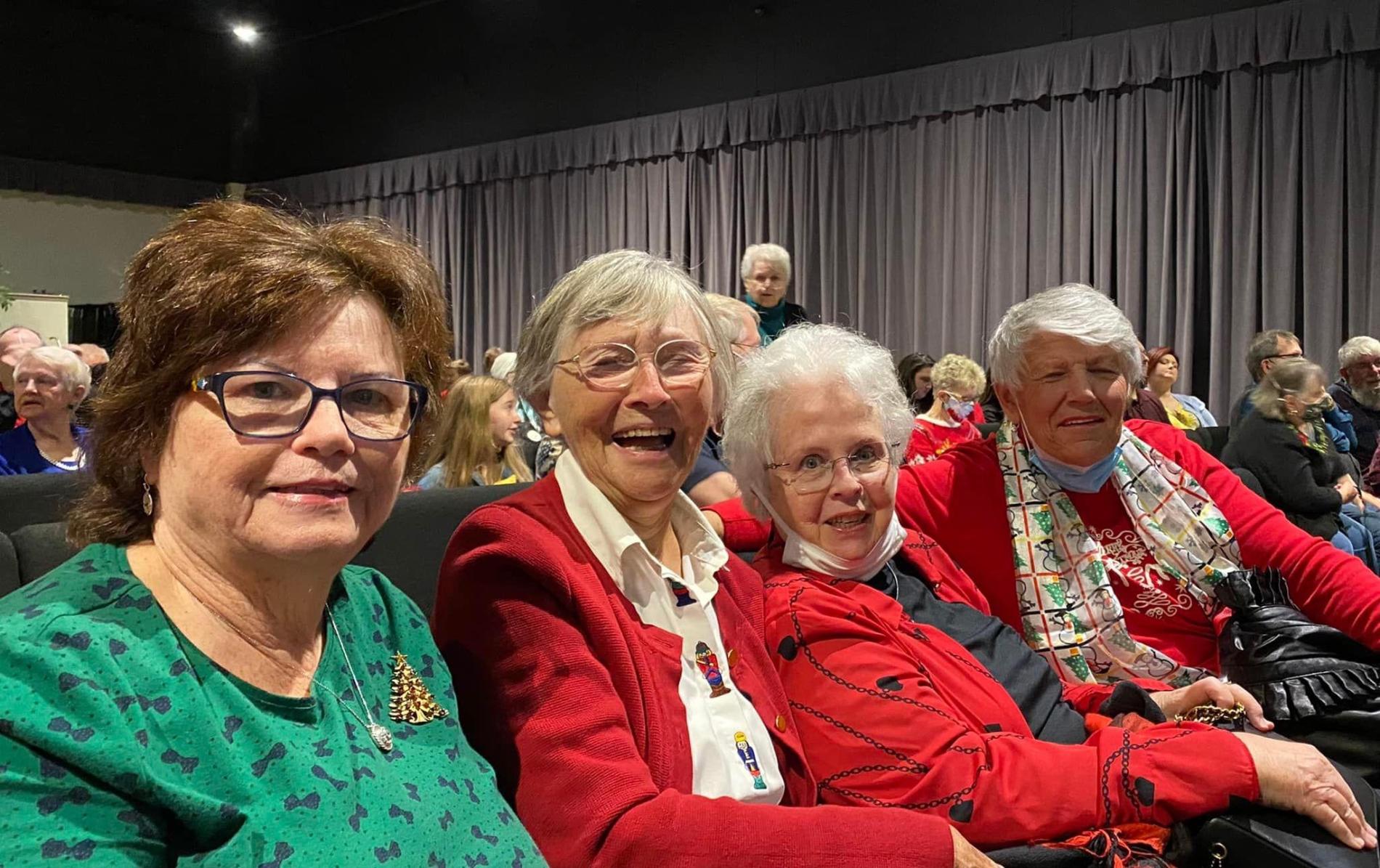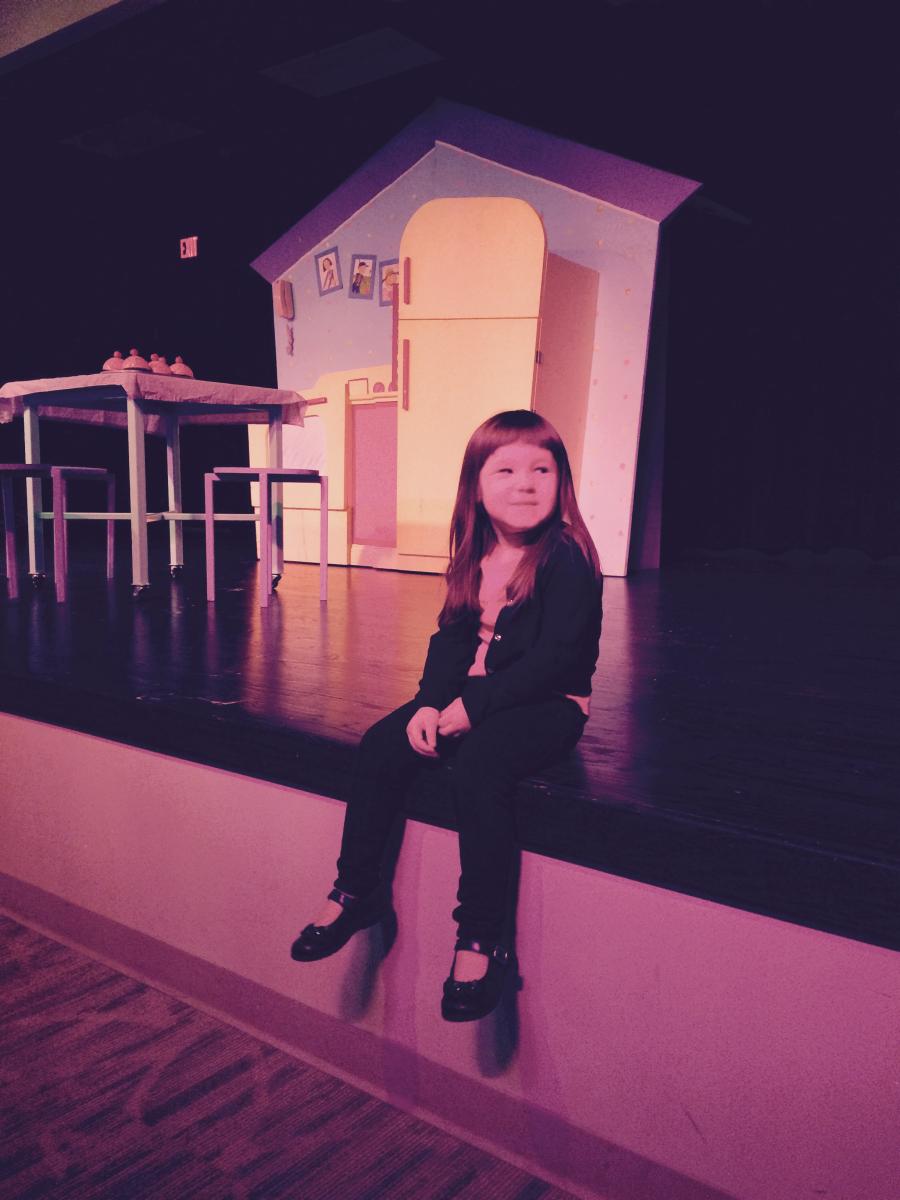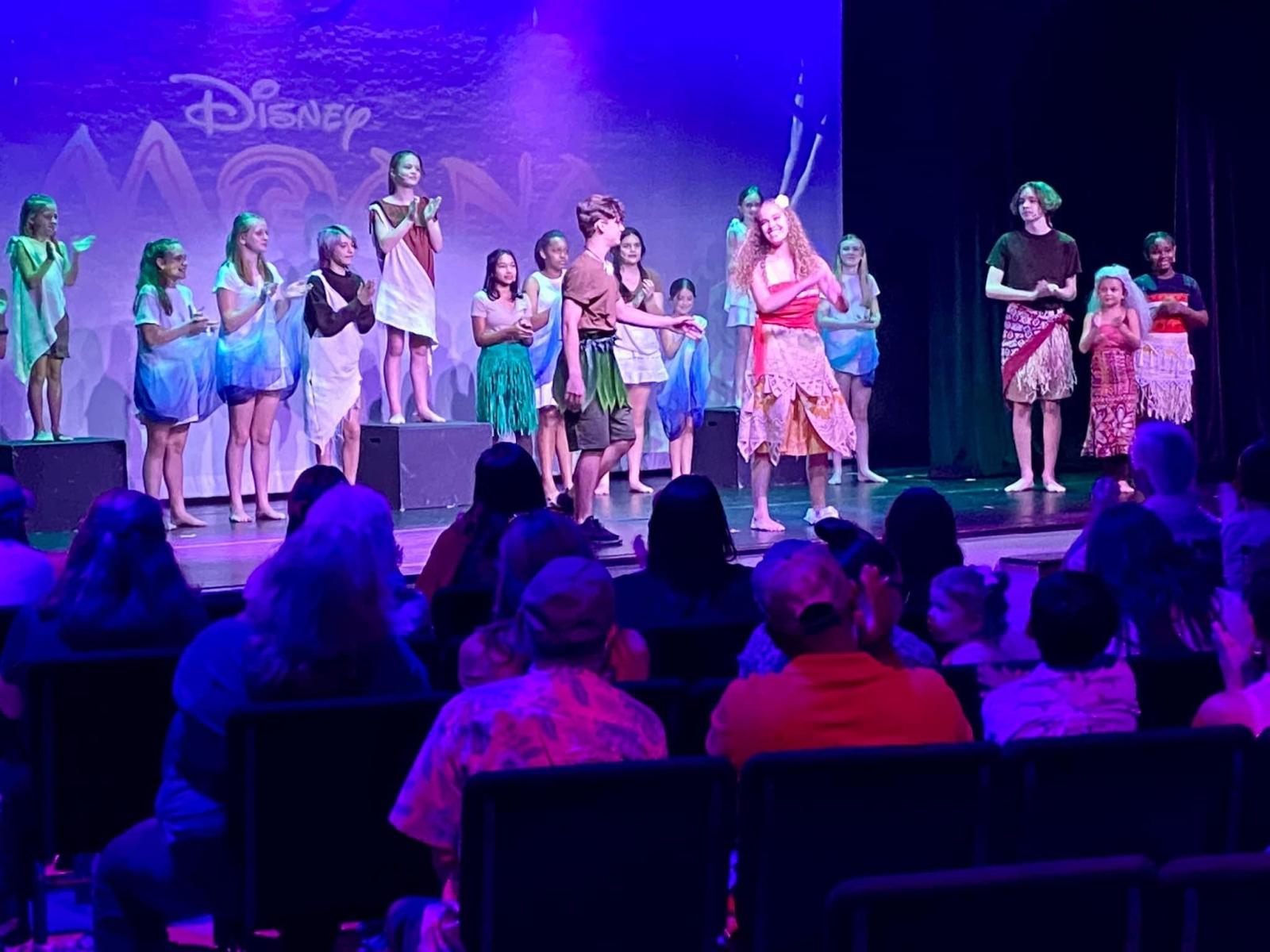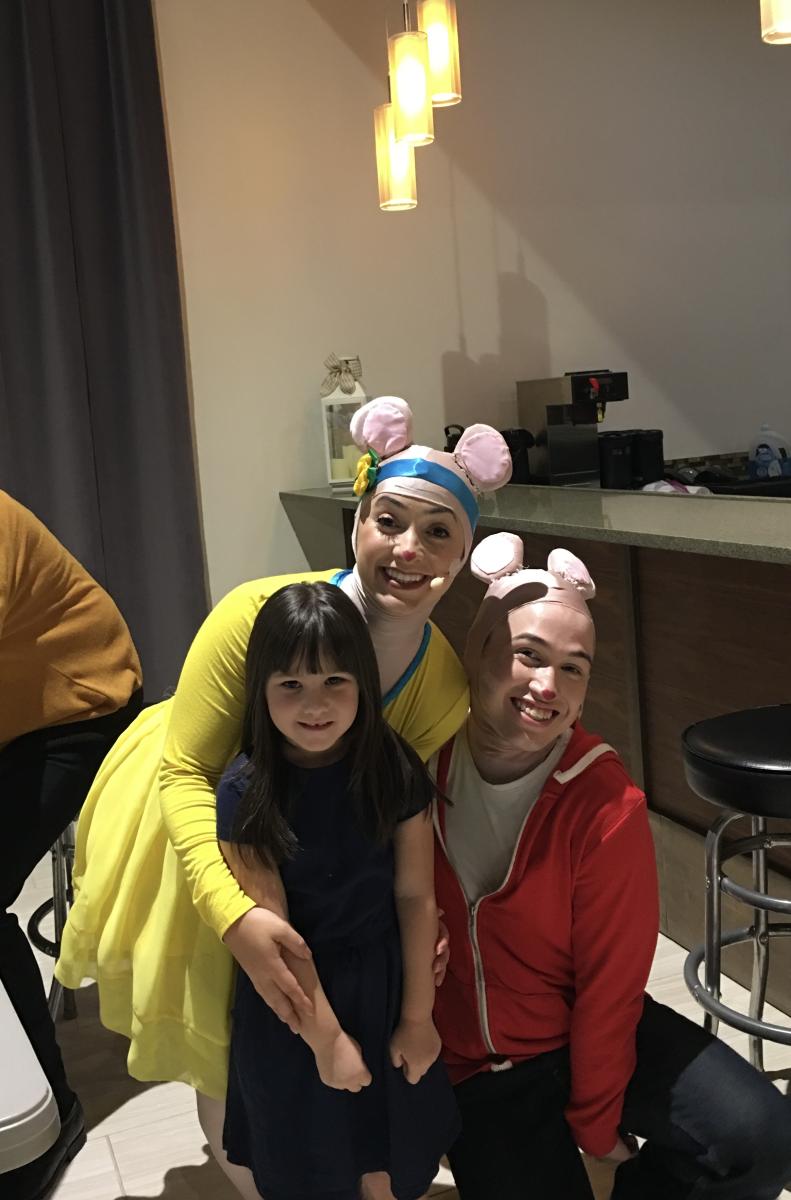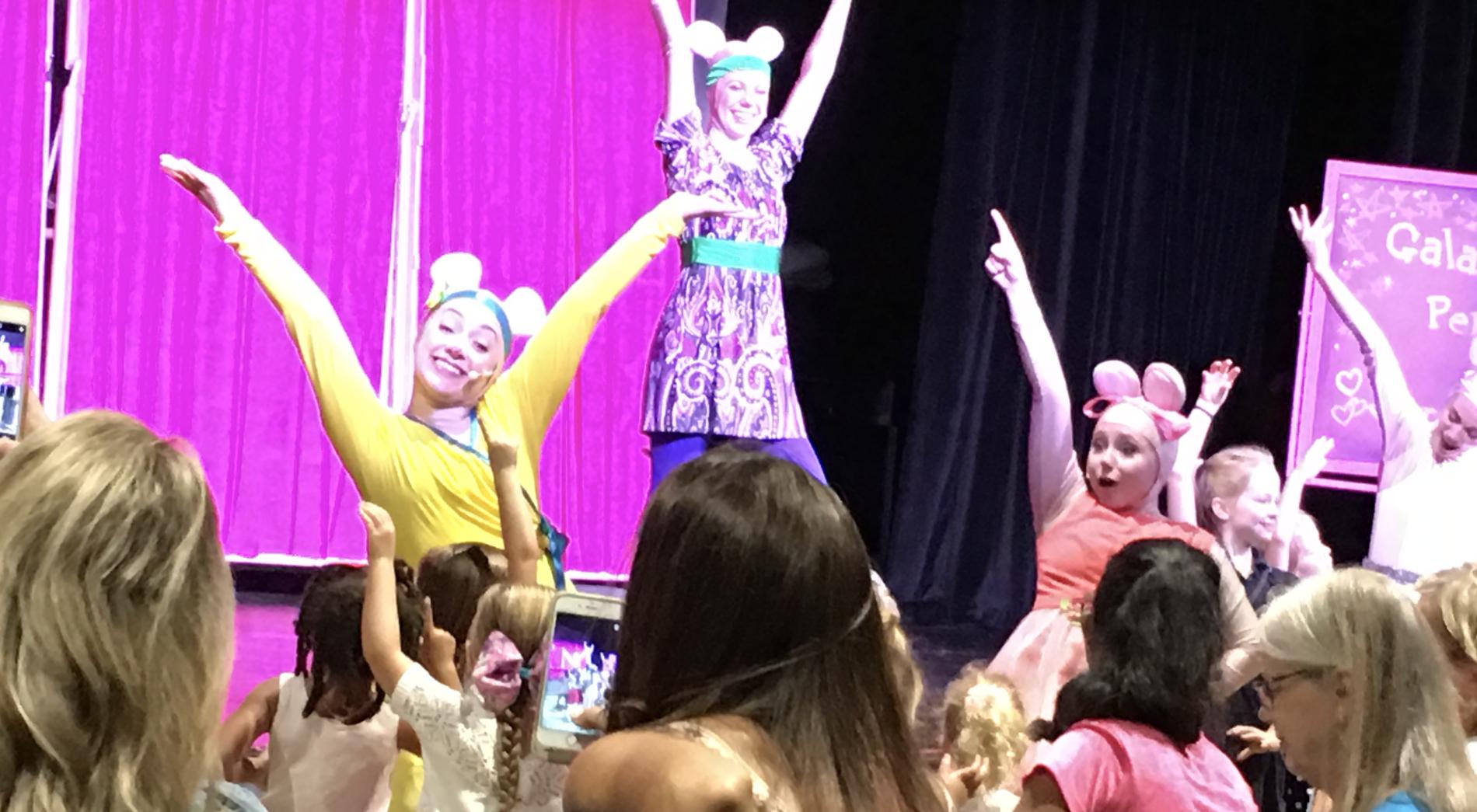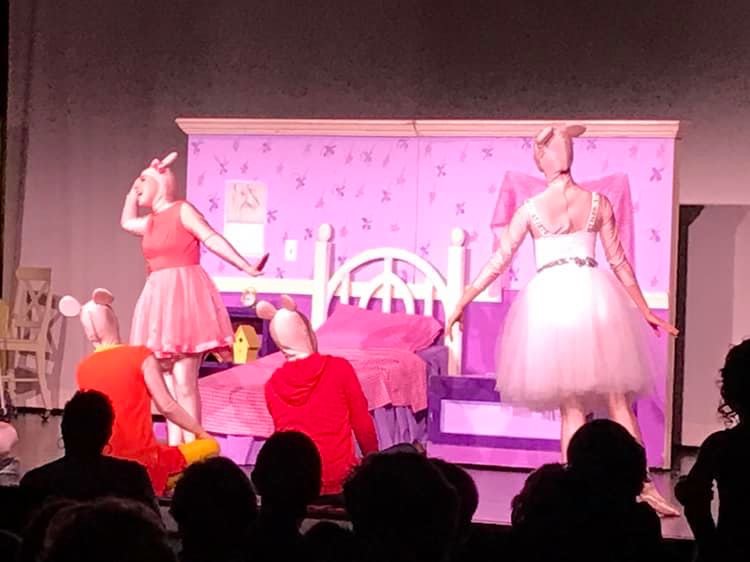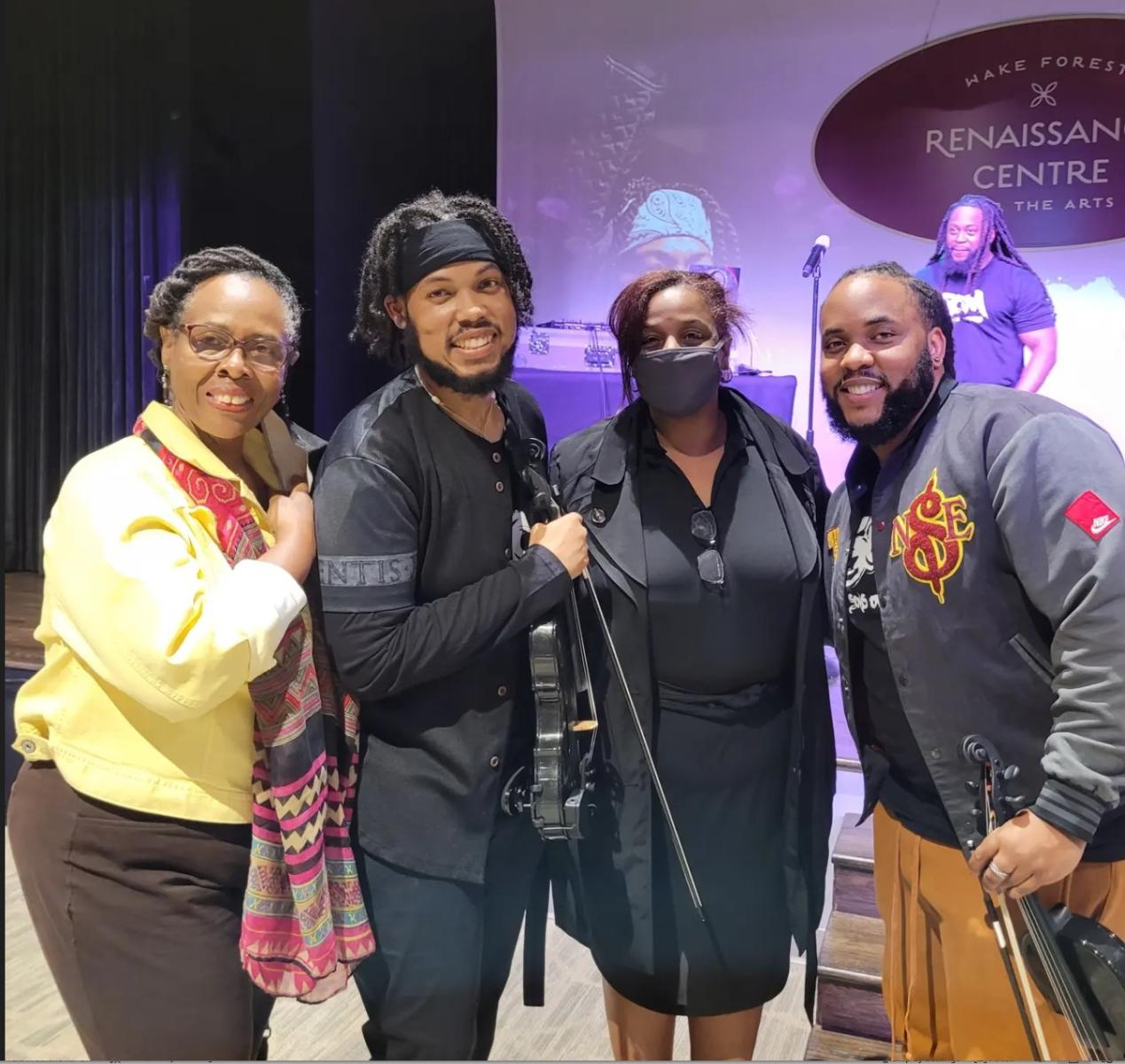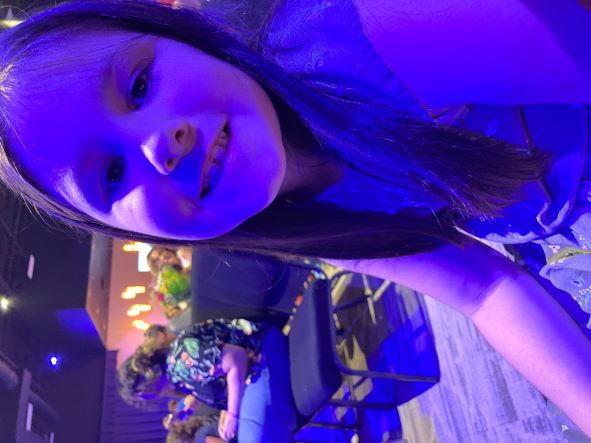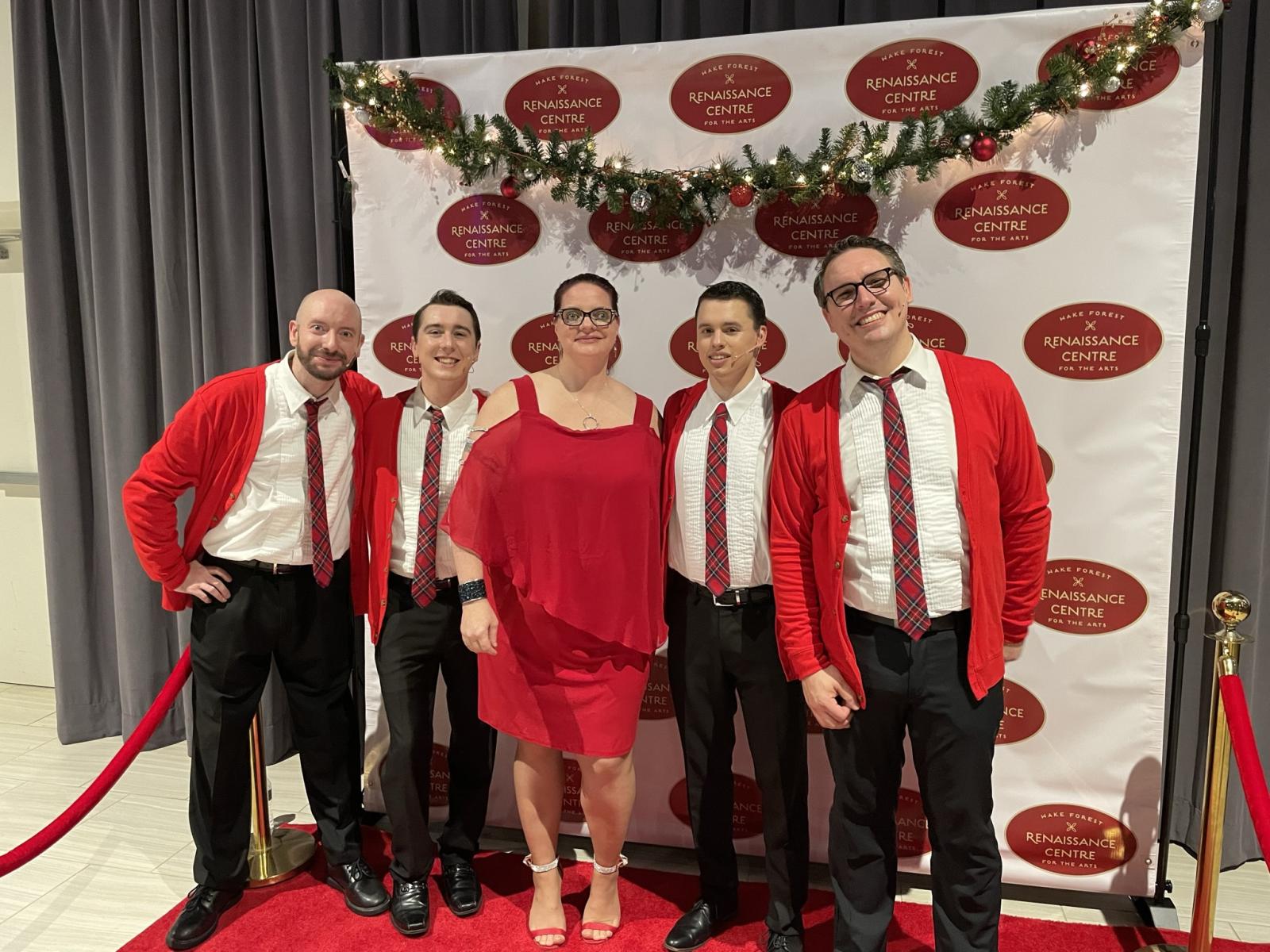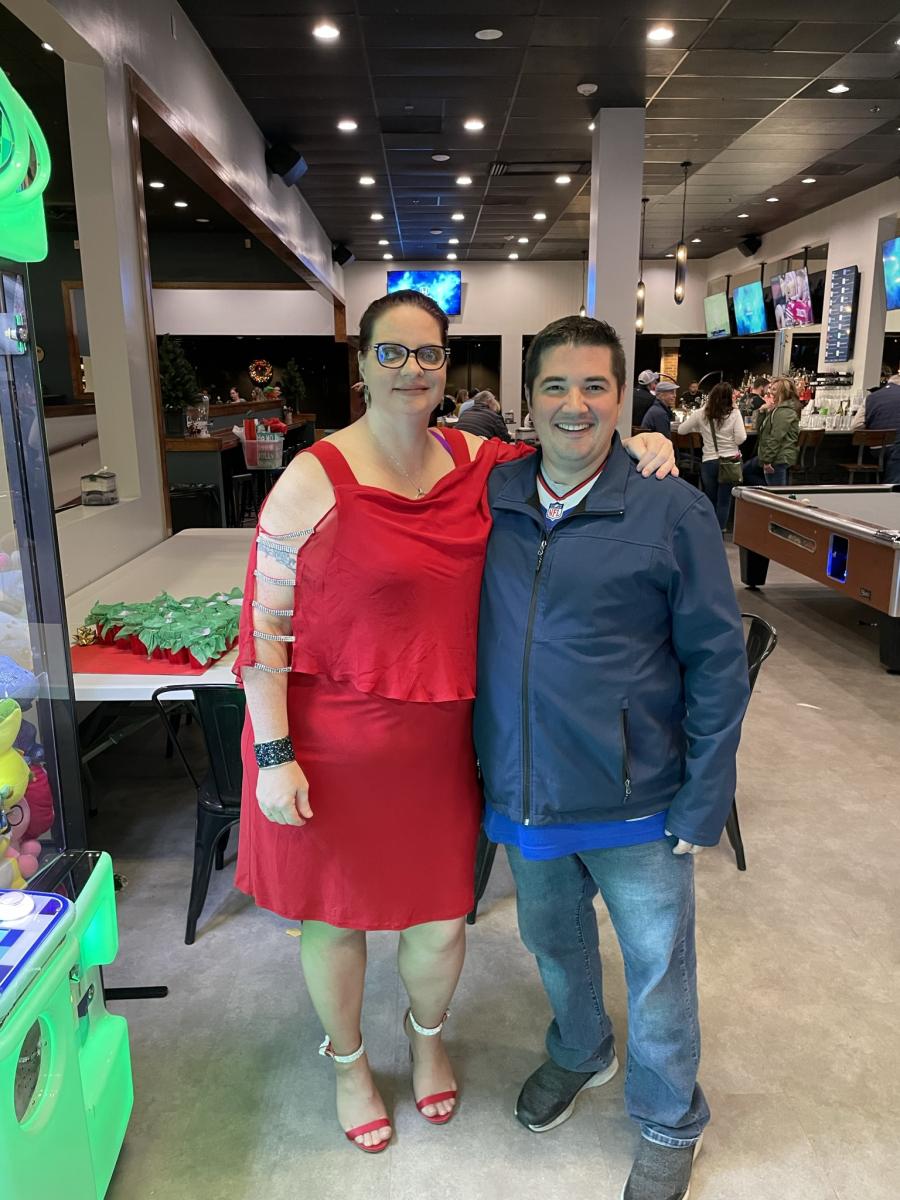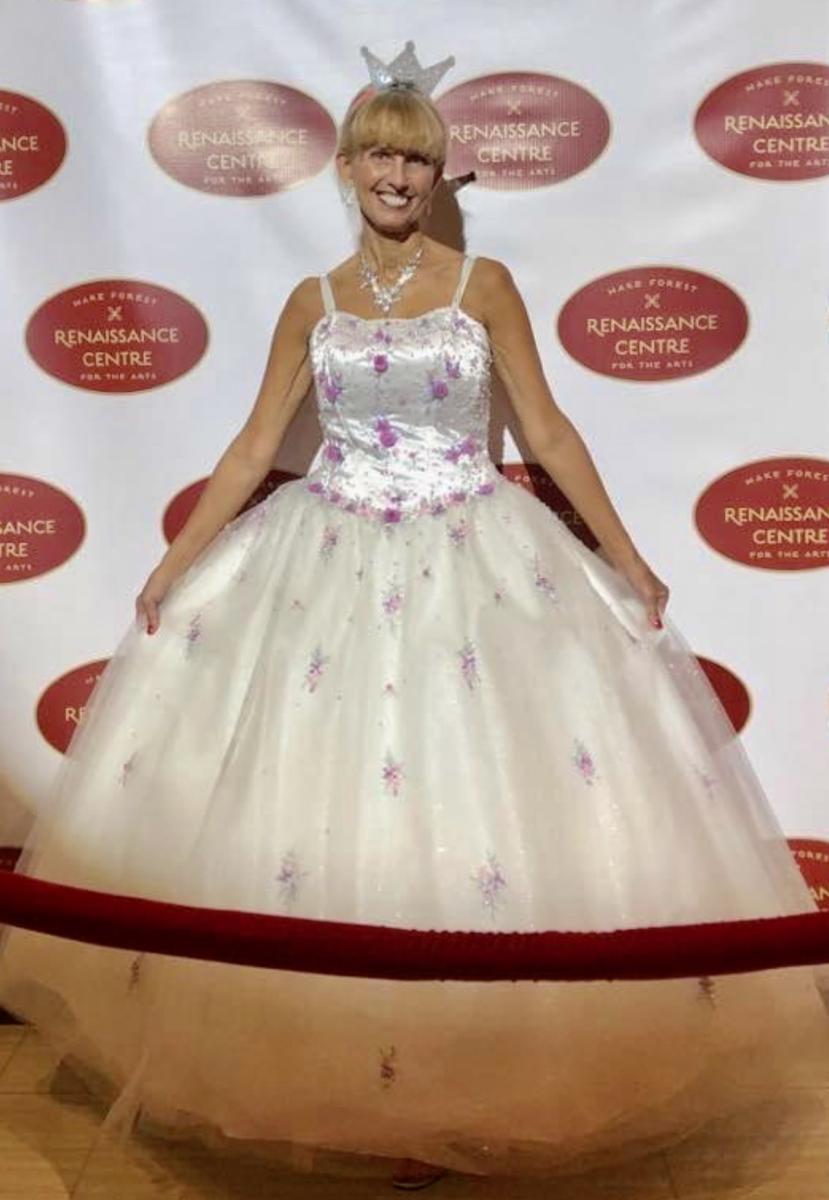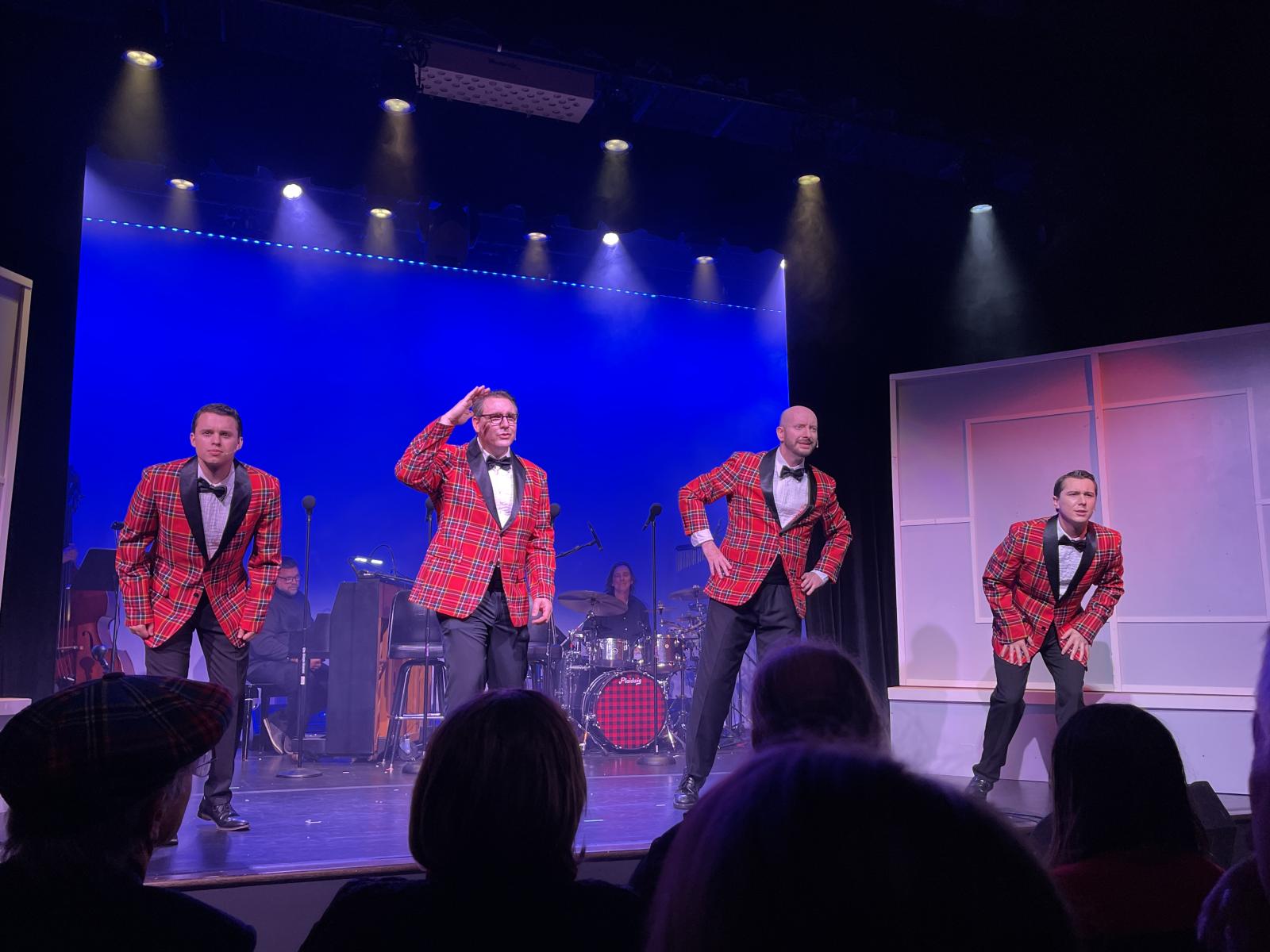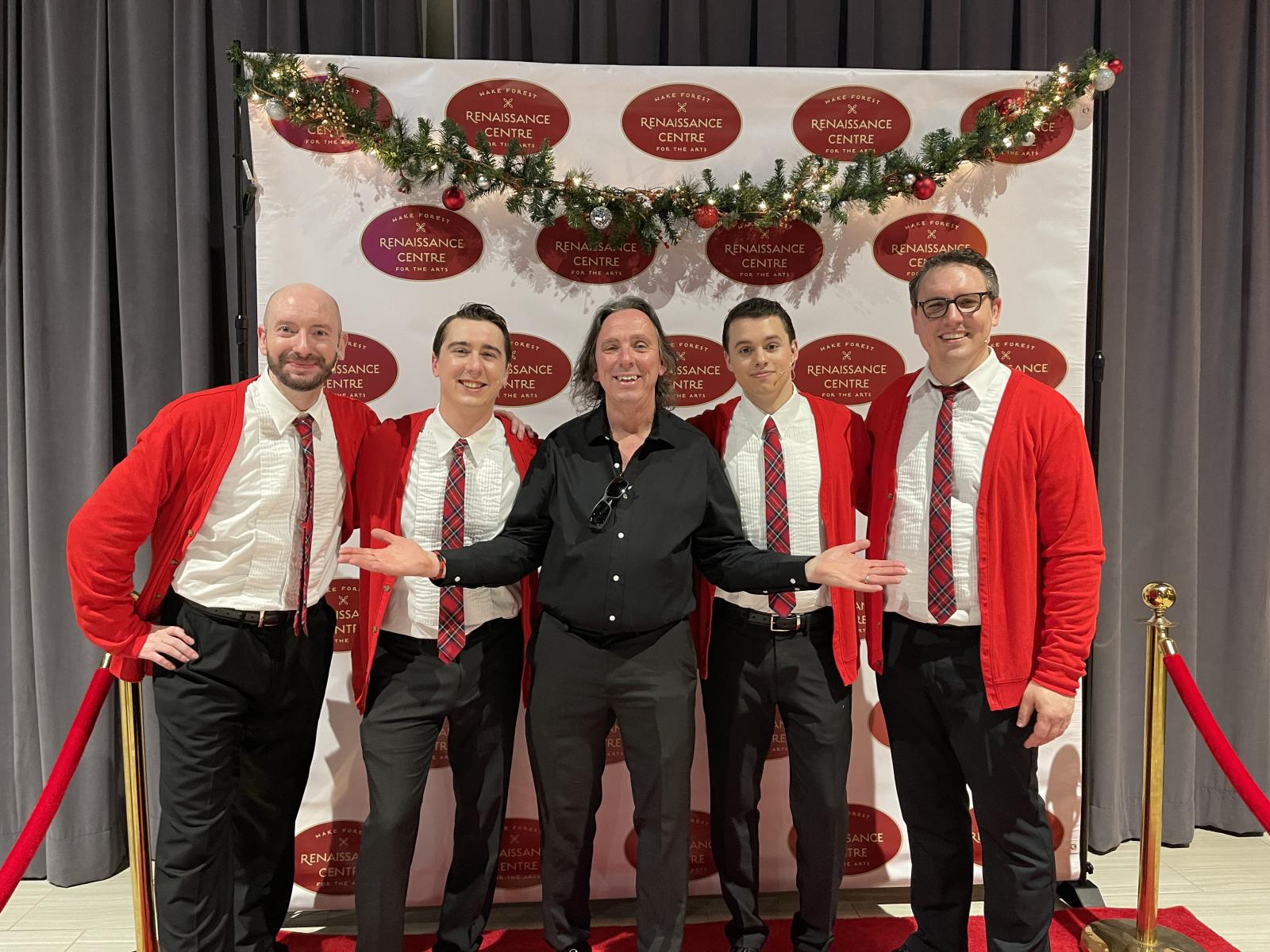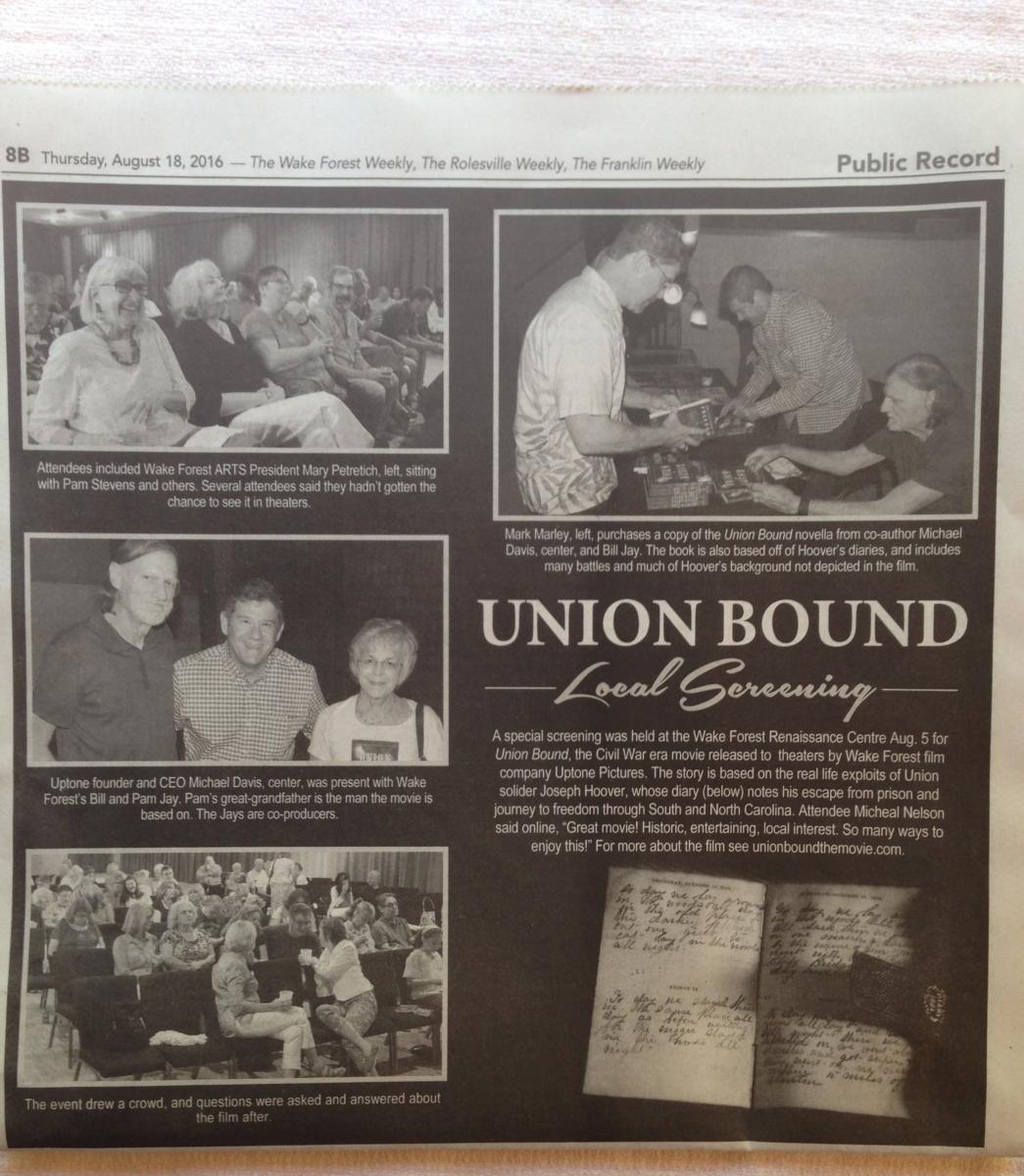 Share Your Favorite Memories
In the meantime, we're inviting everyone who has attended an event or participated in an activity at the Renaissance Centre to help us celebrate our 10-year anniversary by using our online form to share your favorite memories and photos from your experience(s).
Photos and comments will be compiled and shared in our photo gallery (above) and on social media.
Share Your Memories
Everyone who submits at least one photo and recounts at least one favorite experience by Friday, Nov. 17, will be eligible to win tickets to one of the Celtic Angels performances in December.


For More Information
Email Renaissance Centre Director Debbie Dunn.