Legacy Motown Revue
The Legacy Motown Revue will kick off our 2021-22 "Rockin' the Forest" music series on Friday, Sept. 24, at 7:30 p.m.
Rockin' the Forest is a live concert music series featuring some of the top musical acts in the area.
The Legacy Motown Revue pays tribute to the legendary icons of Motown. Backed by a horn band, the four talented performers dance, sing and transport you back to one of the most influential periods in musical history. The bar will be open for wine, beer and other refreshment purchases.
Tickets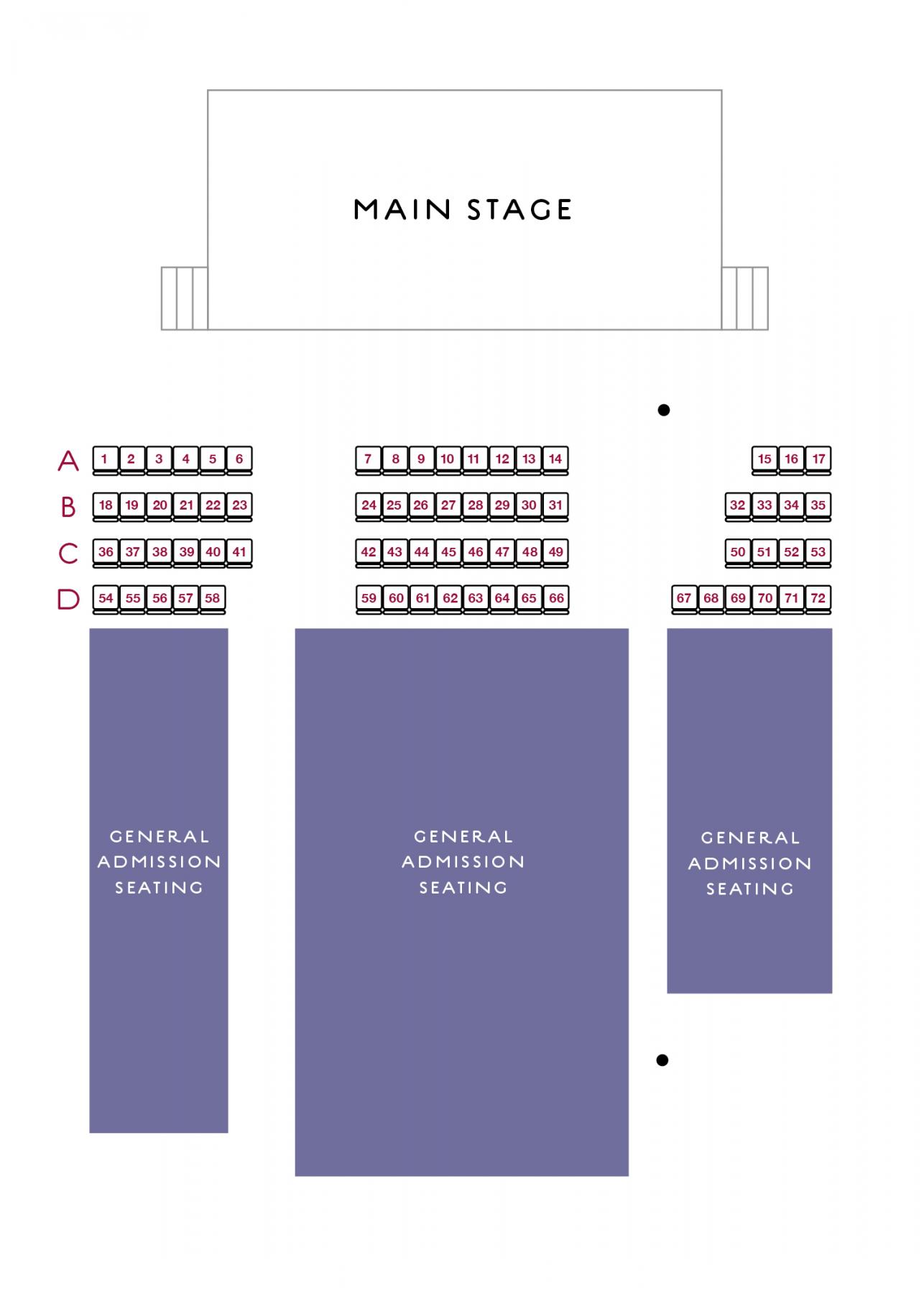 **SOLD OUT**
Reserved seats are $25 plus tax.
General admission seats are $15 plus tax.
For More Information
For more information, email or call the Box Office at 919-435-9458.