A Malpass Family Christmas
Brothers Christopher and Taylor will be joined by their family to share their traditions in story and song. Featuring traditional gospels, country classics and holiday favorites - and a visit from Santa - The Malpass Family is creating this soon-to-be holiday tradition exclusively for the Renaissance Centre.
Tickets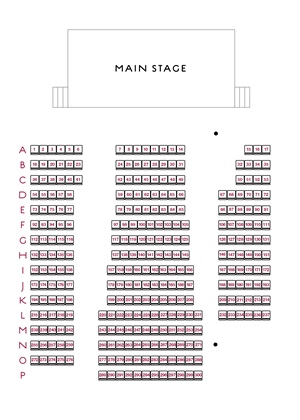 Reserved seats are $25 plus tax.
For More Information
For more information, email or call the Box Office at 919-435-9458.